Dated 27th, Feb, 2016, the first Leisuwash 350 touchless wash system installation and commissioning completed in Vietnam, the customer Mr Tung feel very satisfied with the machine performance. Mr Tung done the installation with his technicians according to our drawing, thanks for the biggest efforts from them.
Mr Tung is professional in machinery importation, he noted that Leisuwash car wash equipment expand very fast in China and got good reputation, so he recommend Leisuwash to one of his friend who opening a petrol station, now his friend is also satisfied with the wash system. In 2016 year, Mr Tung plan to promote this fantastic car wash system to Petrol stations in Vietnam, we wish him a great success.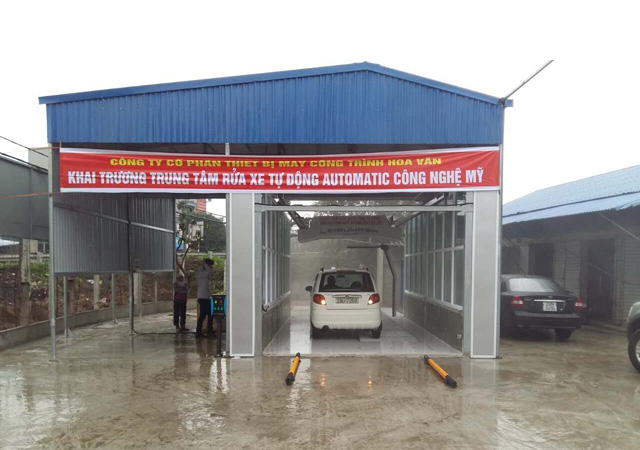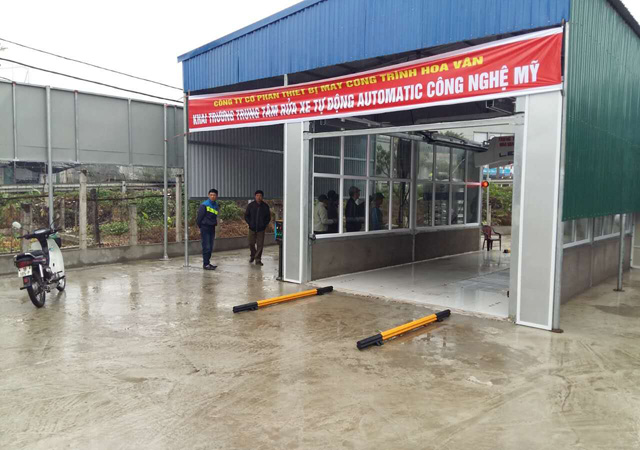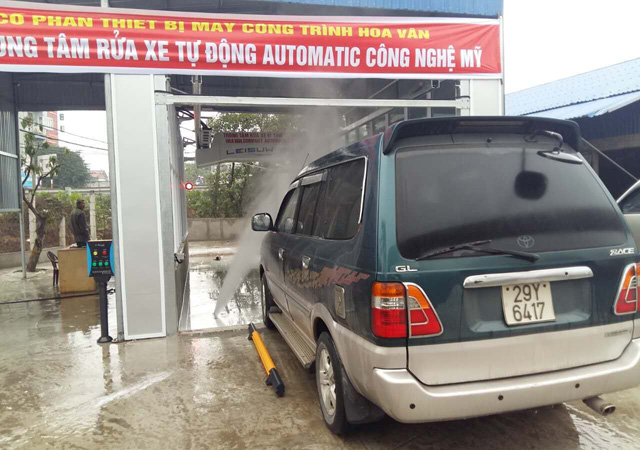 Vietnam: The full name of the Socialist Republic of Vietnam is a socialist country in Asia. Located in the eastern part of the Indochina Peninsula in Southeast Asia, North and China, Guangxi, Yunnan, bordering the west with Laos, Cambodia junction strip of land, an area of about 330,000 square kilometers, close to the South China Sea coastline of over 3260 kilometers, is the Virgin Group as the main multi-ethnic country.